Contact Us
- Careers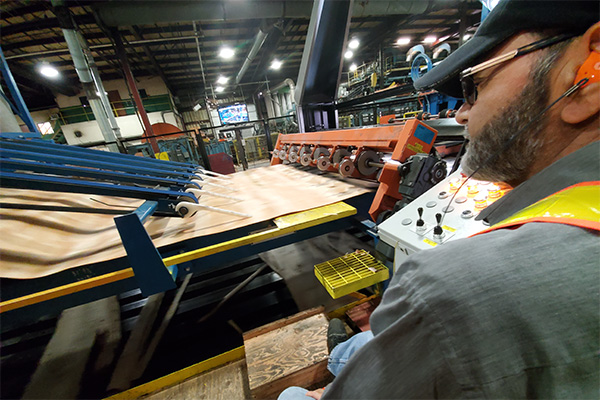 Join our team
Richmond Plywood Corporation is a major producer of plywood located in Richmond, B.C. In operation for over 65 years, we employ over 400 people and manufacture a diverse, well-respected range of products for sale in domestic and international markets.
We are looking for good people to join our team. Have a skilled trade? Want to challenge yourself to learn new skills and build your career? Interested in contributing to a growing company?
If so, you're sure to find what you're looking for here. We offer industry competitive compensation and benefits packages.
---
Apply now
Apply now to see how we can work together.
The PDF Application Form can be filled in and saved using the free Adobe Reader software.
For more information, or to forward your completed application and resume, please email Richmond Plywood Corporation Ltd: Careers-Adminrichply.com.