About Us
- Our Values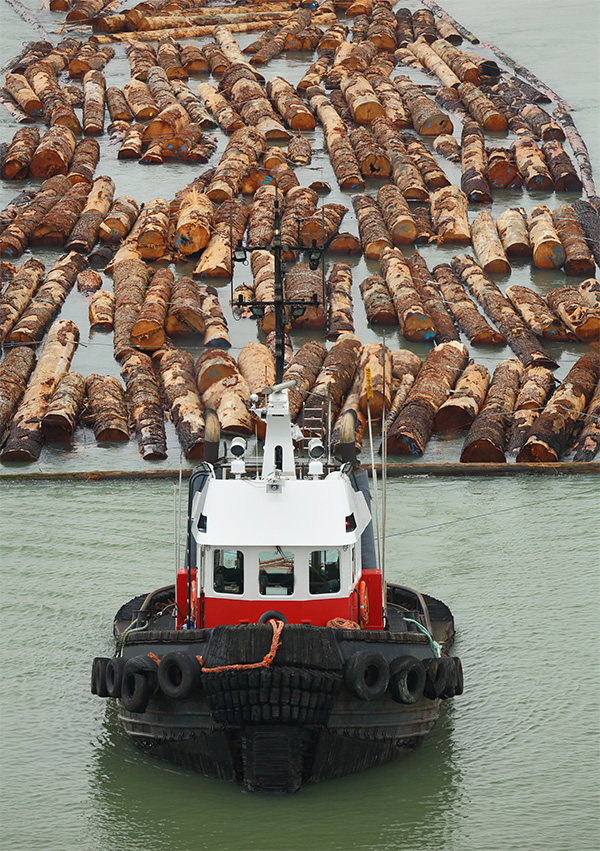 In 1956, 300 men shared a dream: self-sufficiency through their own hard work. More than 60 years later, the vision of these entrepreneurial men endures through our Company's mission statement:
"Growth and Sustainability; for the benefit of our customers, shareholders, employees, and community."
Our mission is supported by organizational core values which serve to anchor our decisions and actions to the principles that define Richply:
Safety – We believe i) our people are our most valuable assets and ii) all injuries and accidents are preventable. We do everything safely and responsibly or not at all.
Community – We recognize that one is part of a greater whole; we support and value our colleagues which leads to an open and honest commitment to each other as well as mutual concern for each other's well-being.
Integrity – We take ownership and responsibility for our decisions, keep our promises, and hold each other accountable to the highest standards of performance.
Strategic – We ensure our strategy is consistently focused on those directional choices that will best move the Company toward its new future, with the least risk and in the most orderly fashion.
Excellence – We strive to get better, smarter and more innovative. We keep things simple, we do the work that adds value, and we avoid wasting money, material, time or energy.