Our Practices
- Safety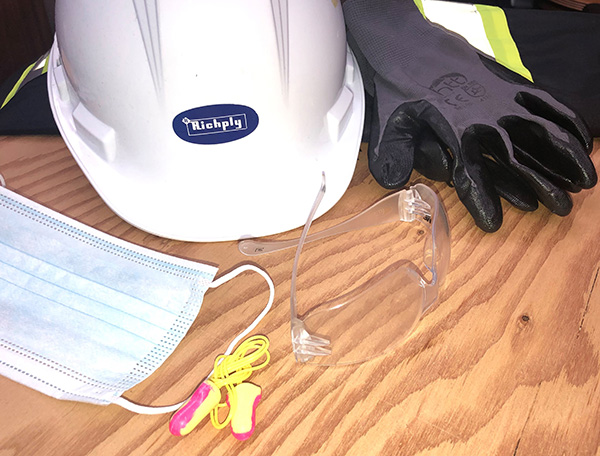 At Richply, safety is one of our core values. We believe the safety and well-being of our employees, contractors, and visitors comes first.
The Board of Directors of Richmond Plywood are committed to providing the means necessary to create, achieve, and maintain a safe and healthy work environment. The Board firmly believes that all injuries and accidents are preventable and that Richply's safety success depends on every person's awareness, participation, and active involvement.
Occupational Health and Safety is everyone's responsibility. Employees have a duty to work safely and to promote safe working practices and conditions to others while demonstrating a positive attitude towards accident prevention. Employees are obligated to report unsafe conditions or practices. And all employees are encouraged to make a conscious decision to maintain an adequate degree of health necessary to perform all aspects of their work and to utilize and follow safe work practices and procedures in every aspect of their daily work to prevent work-related incidents.