Our Products
Richmond Plywood produces a full range of quality softwood plywood, from sheathing to high-end specialty panels
Richply offers a diverse value-added product mix including medium and high-density overlays (MDOs & HDOs) for concrete forming, paint grade MDOs for signage, specialty sanded panels and Marine grade; in addition to standard and select structural sheathing products.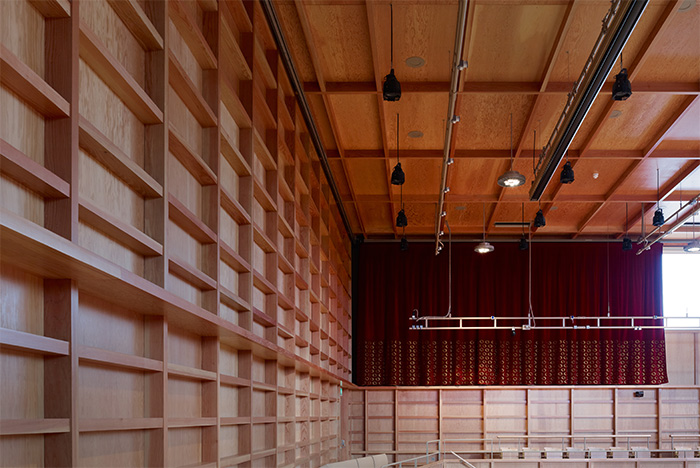 Sanded structural plywood panels for applications where surface smoothness, beauty and appearance are important.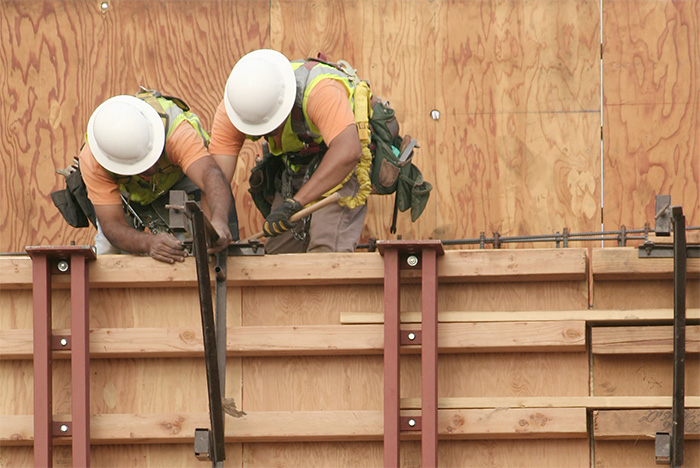 Constructed using Douglas Fir species for its predictable performance and superior strength and rigidity under challenging conditions.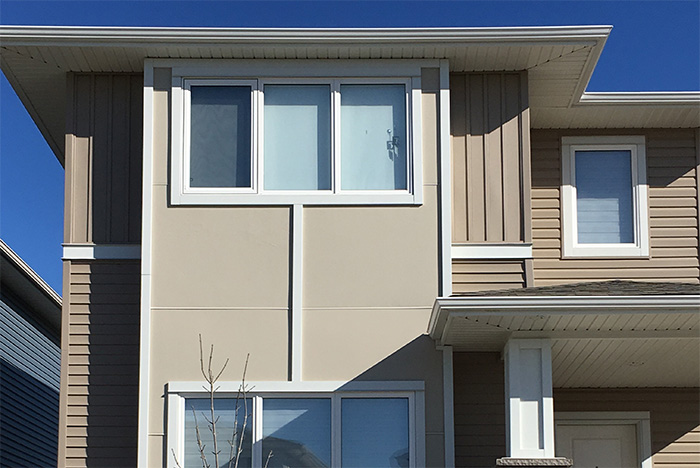 General purpose paint-grade plywood overlaid with kraft paper permanently bonded to the panel.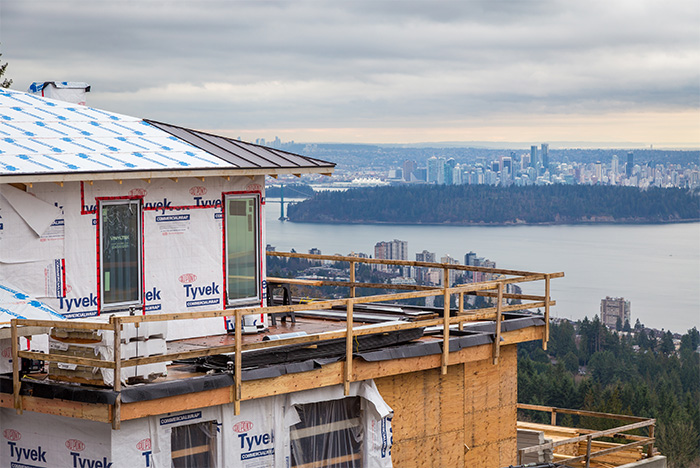 Plywood structural panels used primarily as a load-bearing components for roof, wall and floor assemblies in construction.
Learn more about Richmond Plywood's full range of quality softwood plywood products.
Get in touch with our Sales Department now for more info.